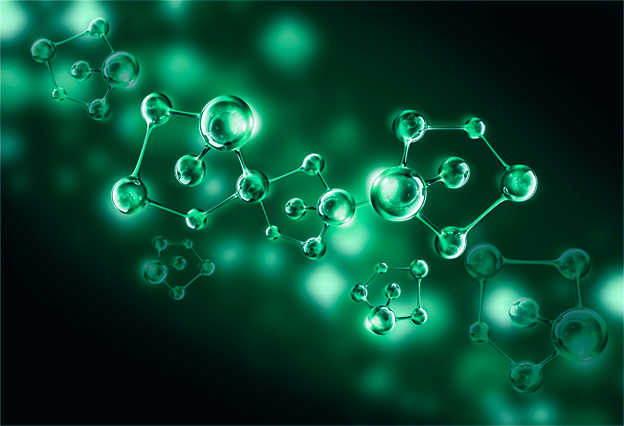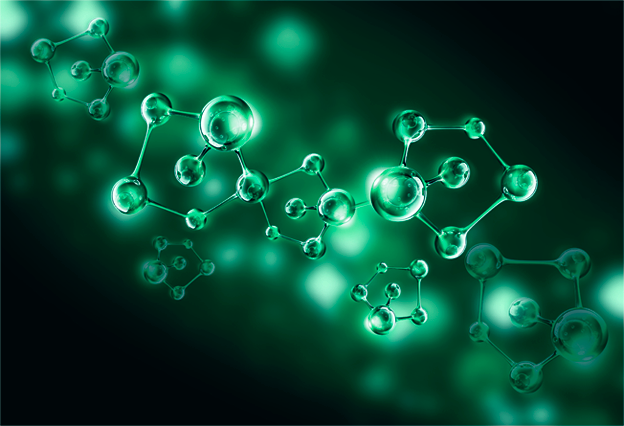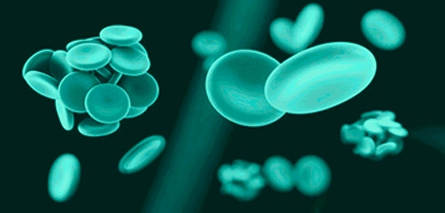 Biosimilars
A great growth opportunity for ROVI in a market that totals more than 1,000 million euros in Europe.
<! -- // row inner -->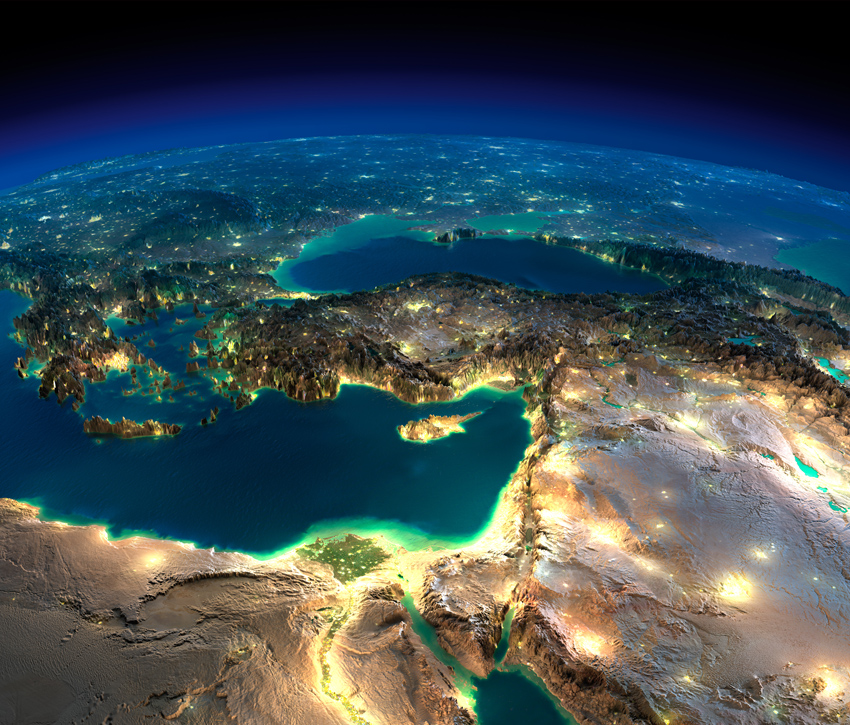 +9%
2016 Bemiparin sales in Spain

55 countries
International presence with 22 international partners

4 plants
for manufacturing own and third-party products in Spain

17,5 Mn€
of investment in R&D in 2016 Commitment to innovation
<! -- // row inner -->
Information for investors
Detailed information for investors and shareholders. All of ROVI's information, results and figures presented clearly and transparently.
<! -- // row inner -->
ROVI and the EIB agree to sign a loan to boost research into drug administration and prolonged-release technologies
Download our press release published on 8 November to find out the financial results for the first nine months of 2017.
Last regular
public information
<! -- // row inner -->