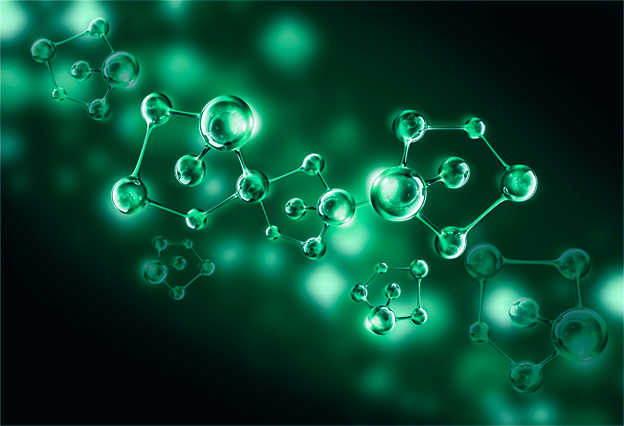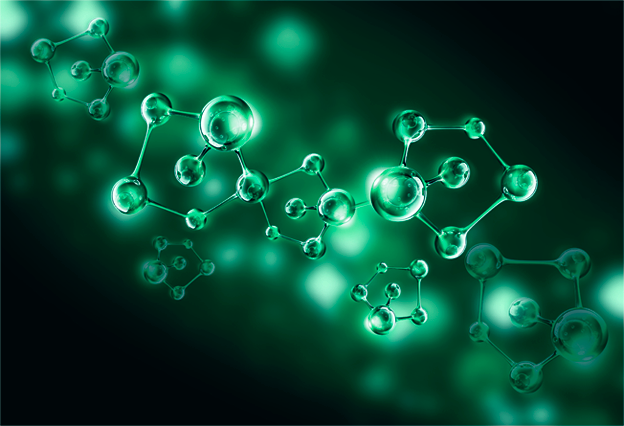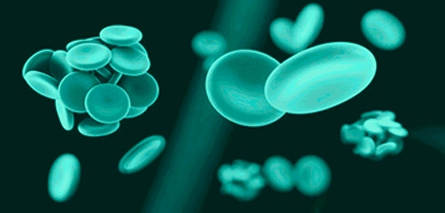 Biosimilars
A great growth opportunity for ROVI in a market that totals more than 1,000 million euros in Europe.
<! -- // row inner -->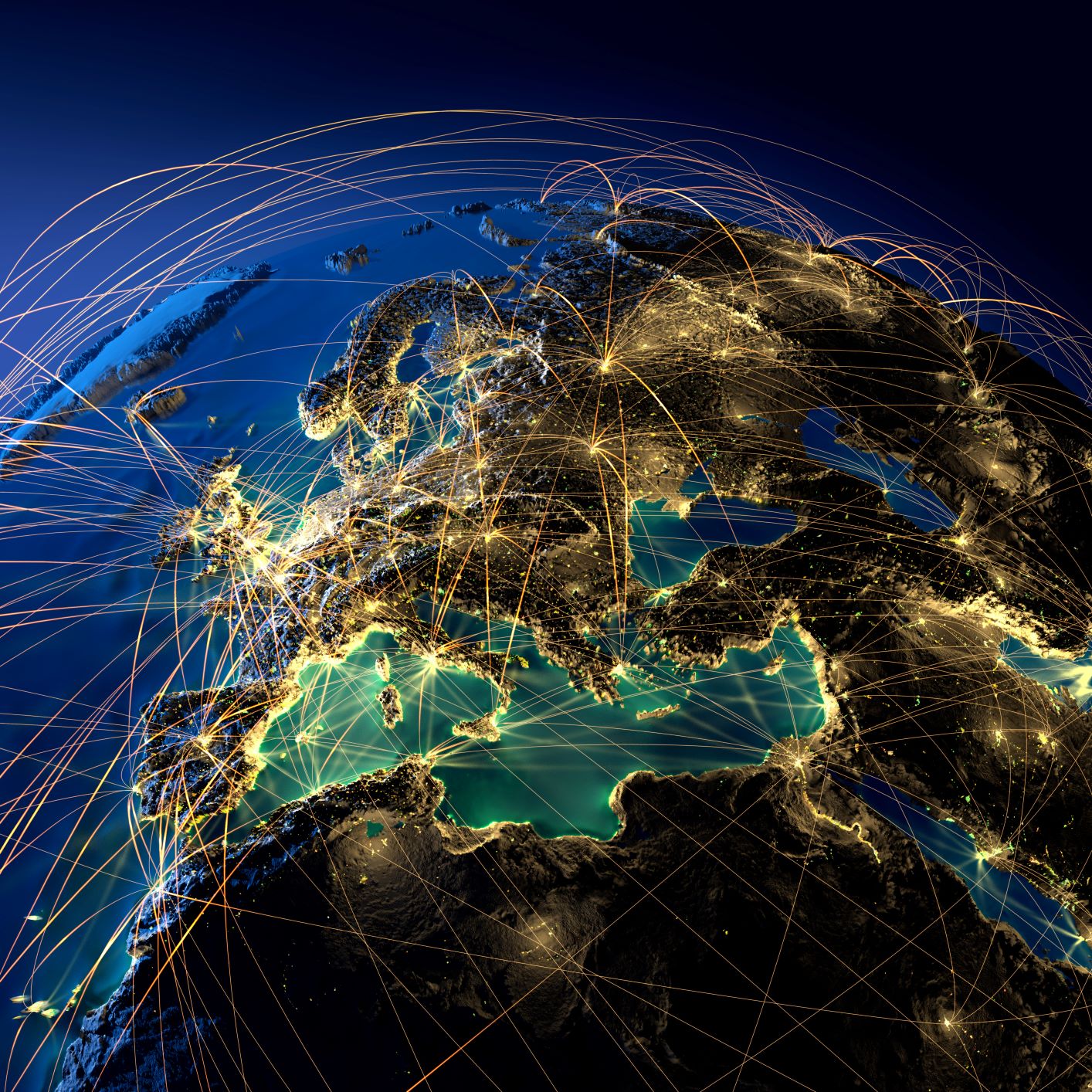 +119%
Net profit of the businessin 2019


65 countries
LMWH presence through strategic alliances with international partners

6 plants
for manufacturing own and third-party products in Spain

€29,3 Mn
of investment in R&D in 2019 Commitment to innovation

7 countries
Direct presence through subsidiaries  to market Enoxaparin
<! -- // row inner -->
Information for investors
Detailed information for investors and shareholders. All of ROVI's information, results and figures presented clearly and transparently.
<! -- // row inner -->
Last regular
public information
<! -- // row inner -->