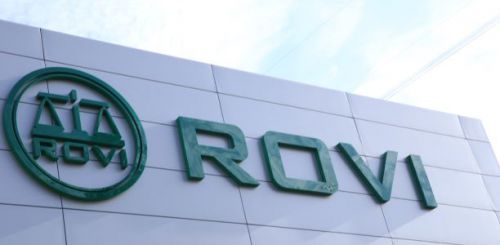 Laboratorios Farmacéuticos ROVI is a group in the pharmaceutical sector, engaged in the...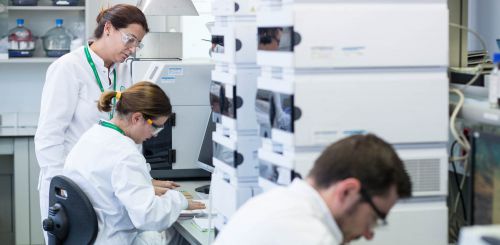 Minimizing occupational risks in ROVI Pharmaceutical Laboratories facilities and...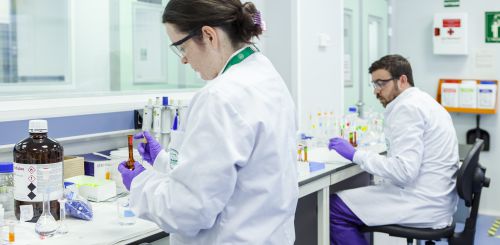 As a member of the United Nations Global Compact, ROVI Laboratories is committed to...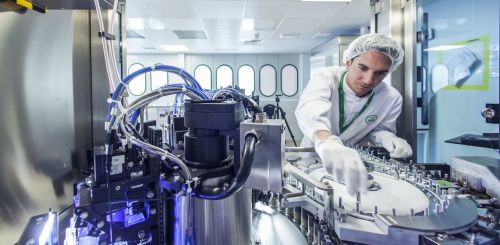 We recently presented our annual results for 2022, which showed record figures that...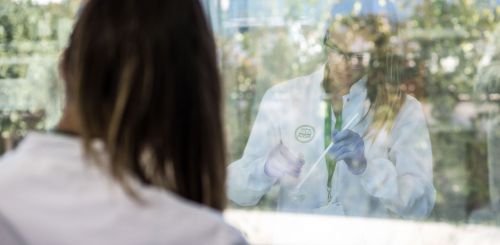 ROVI presents its results for the first half of 2022, in line with the growth plan for...
Ten ROVI volunteers take part in the XXIX Edition of the Descent of the Adapted Sella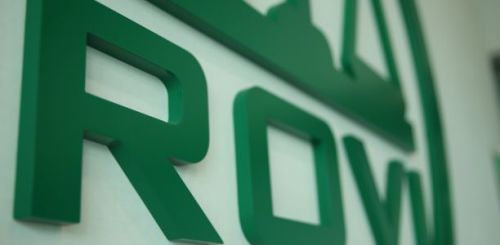 Rovi reports first quarter 2022 results with operating revenues up 57% to €205.6 million.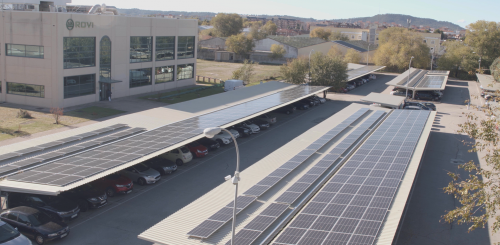 To offset 2020 CO2 emissions, Rovi has collaborated in two reforestation projects in...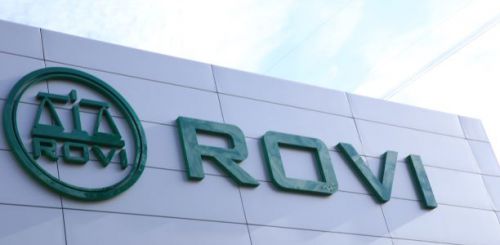 ROVI presents historic results and demonstrates the company's ability to adapt,...